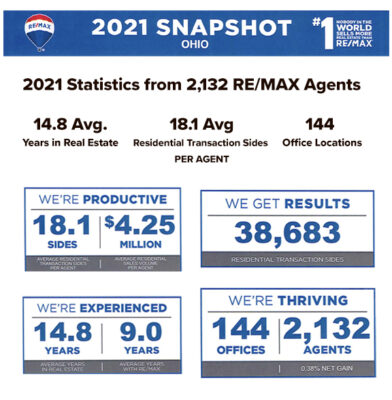 Phil Herman
When it comes to Tri-Metro Dayton, Cincinnati and Columbus real estate, Phil Herman and RE/MAX of Ohio Are Your Advantage!
Phil Herman is a nationally ranked real estate professional. His decades of knowledge and status in the industry nationwide, combined with the support and reach of RE/MAX Real Estate gives you a commanding advantage when it's time to sell your home!
Phil's vast real estate experience in the Tri-Metro Area of Dayton, Cincinnati and Columbus gives you a distinct advantage when buying or selling a home. Put 30 years of experience and expertise to work for you.
CLICK HERE to read a Feature Article on Phil Herman on "Featured Agent" Magazine.
Send Me A Message
Got any questions? Get in touch